France Magnifique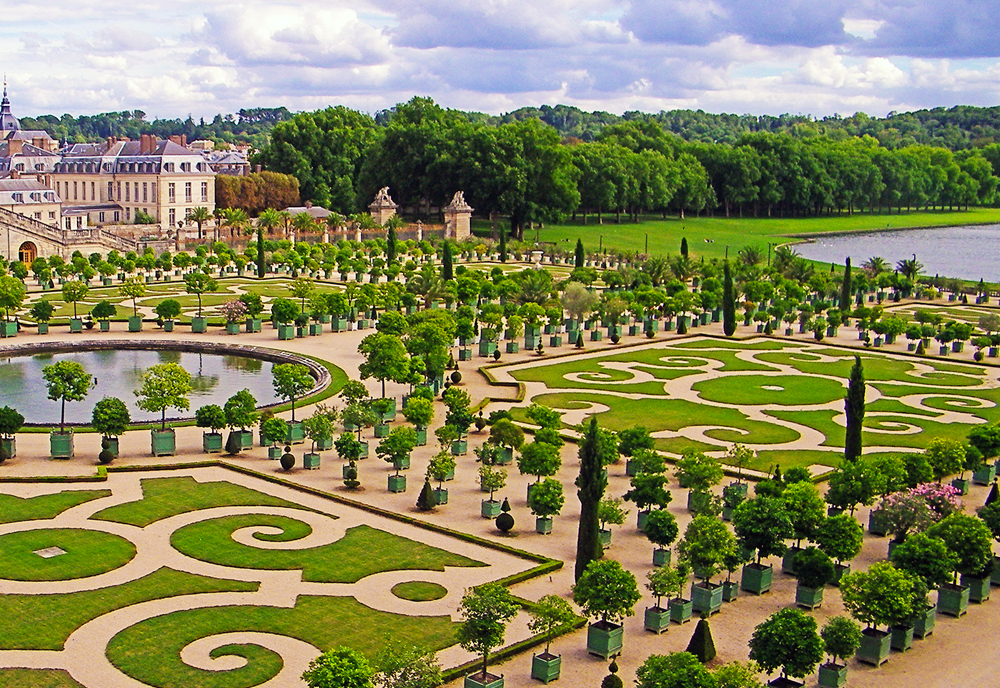 France Magnifique
From the royal Palace of Versailles to the enchanting streets of Paris, grab a baguette and rendezvous with the best of France. Explore the former royal court and gardens in Versailles. Stroll past the magnificent, colorful flora in Monet's garden in Giverny. Delight in a 2-night stay in a stunning, renovated château in the UNESCO World Heritage Loire Valley. Enjoy a visit of the famous Chenonceau Castle. Sip wine during a tour of a winery and its impressive underground caves. Glide along the Seine as you take in the highlights in Paris. Savor the views and rich cuisine during dinner at the Eiffel Tower. Bask in the robust history, culture and romance of these celebrated cities and charming towns.

With Collette, the World is Within Your Reach
True adventures go beyond incredible destinations or inclusive packages. Collette delivers a sense of possibility across all seven continents.
Since 1918, we have been sharing our love of travel. Today our worldwide travel collection features comprehensive land tours, river cruises, rail journeys, small group tours, family trips, garden holidays and more. With Collette, wake each morning on tour with a new experience in f
...